Sharing Tasks with your Team Members
How to Share a Task with Another Team Member?
Sometimes you need to share one task in a private project with a person who doesn't have access to it. You don't have to invite that team member to the whole project; you can delegate a single task from it.
To do that:
Select a task you need to share and tap on the "Responsible" parameter.
Choose the team member you want to delegate this task to.
Remember, they don't have to have access to the project.
After sharing this task with them, they will see only that task and not the whole project in their "Incoming" section. Isn't that useful?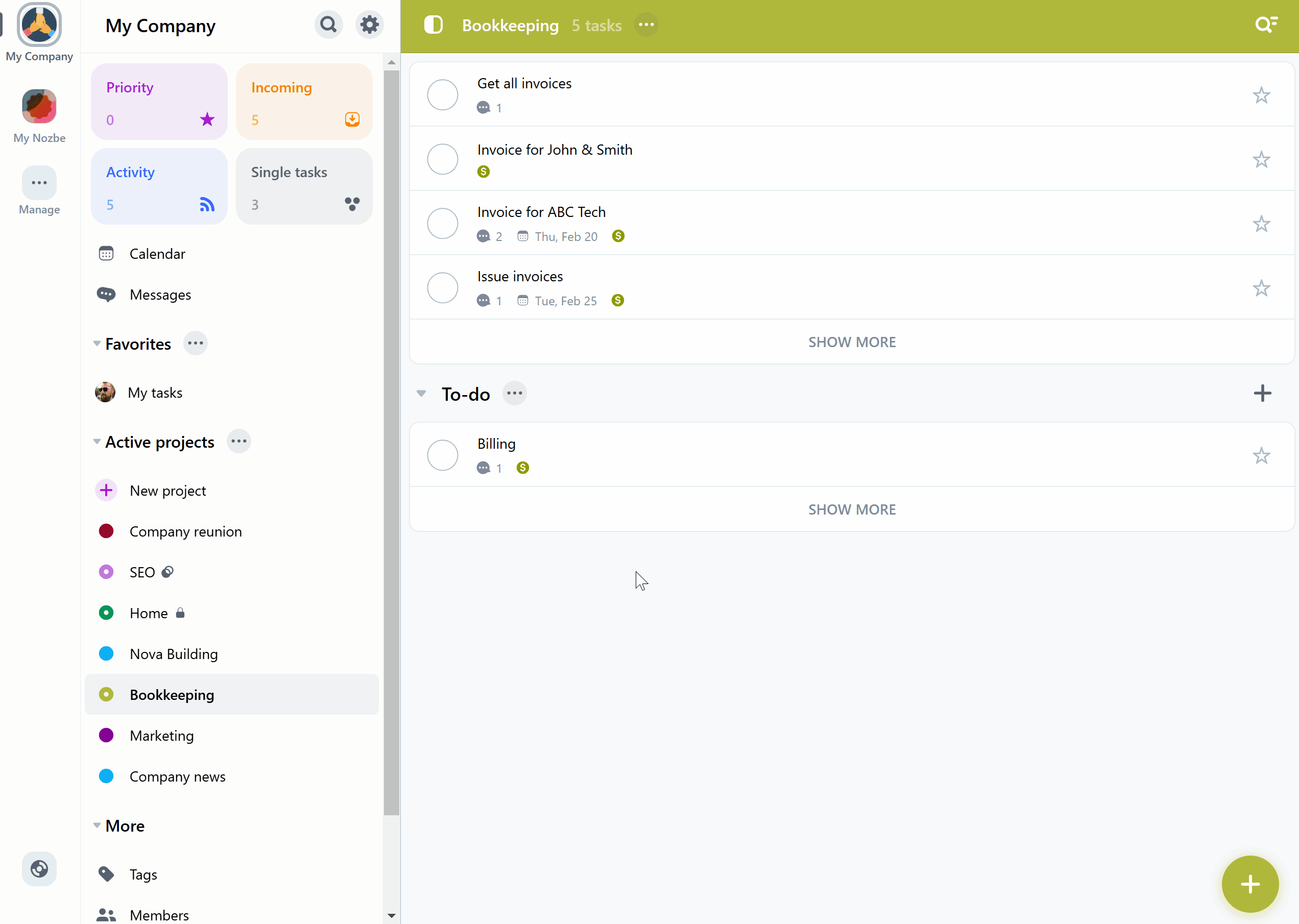 Please note that you can grant access to the task to only one person at a time. The recipient won't be able to change that task's project or a section. Neither will they be able to delete or restore it.
They will be able to assign this task only to the person who gave it to them in the first place. The same goes for mentions: only the person providing access to the task can be mentioned in the comment. As for the other options, the recipient can add a tag, due date, or a reminder.
How to Create a Single Task for Another Team Member?
Sometimes you need to create a single task for the other team member. To do that:
In Team view, select the team member.
In their profile view, tap on the "Task Me" button.
Add the task's name and its parameters.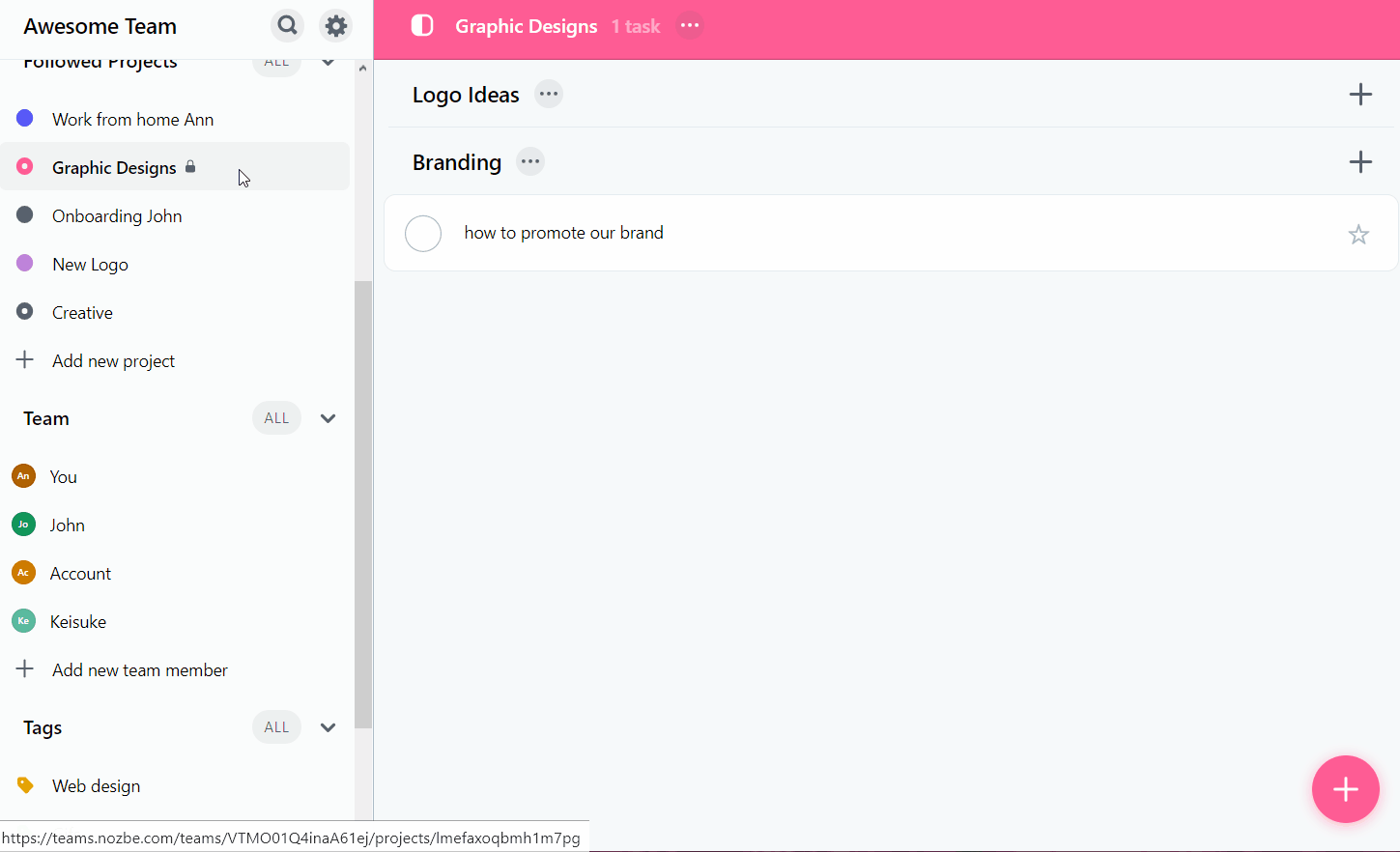 Once you create that task, it will appear in your team member's Single Tasks view.
Hint: you can also add a task in your Single tasks or Priority views and delegate it to someone from your team.